Independent painter living and working in the United Kingdom
Graham…
I was born in Scotland. I have lived in Lincolnshire, Derbyshire and Yorkshire where I currently live.
I was educated at the University of Leeds, England and Heriot Watt University, Edinburgh, Scotland.
When not painting I create commercial digital content. I enjoy travelling and have travelled to Denmark, France, Germany, Switzerland, Holland, Belgium, Italy, Spain, Portugal, Greece, Malta, Norway, Scotland, Wales, Ireland, Czech Republic, Sweden, Finland, Poland, Estonia, Russia, Turkey, Morocco, Tunisia, Australia, Singapore, India, Mexico, Colombia, Peru, United States of America and Canada.
My artistic influences include Gauguin, Vermeer, Van Dyck, Van Gogh, Rousseau, Hopper, Basquiat and many more.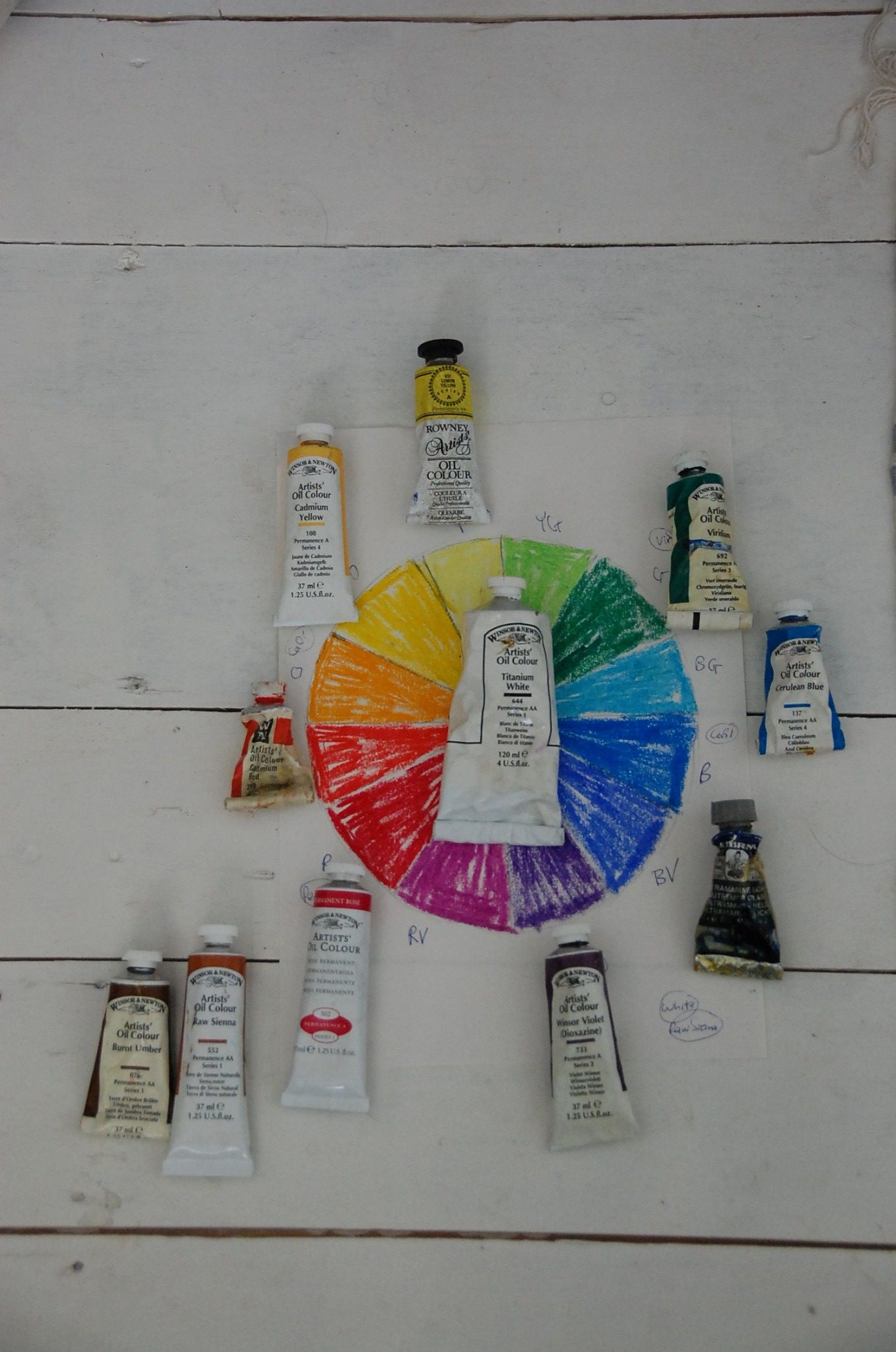 From time to time my work has featured in exhibitions, art galleries and Disney magazine and features in a few private collections.
My artistic statement
I believe that art of all kinds is food for the soul.
My aim is to make art which follows the ABC of art:
Accessible
Beautiful
Contentful
As I and my work develop and change I will continue to paint and see where the journey takes me.
During the COVID pandemic I have been making a video diary of some of the things I have been up to. Here is the 2021 edition. Here is the 2022 edition.
Alberti Amazon Music Apple Music Banksy Beverley Minster Cafe Crypto Dewey Dickie dinosaurs Dmitry Shorin Etherium Fred Elwell Hereford Cathedral Hull Minster Immanuel Kant Immingham Le Louvre Leonardo Da Vinci Musee d'Orsay Olga Suvorova OpenSea Pavel Pokidyshev Picasso Plato Queen Elizabeth II Spotify St Mary's Church Beverley Tidal Well Dressing York Minster