I came across this car during a classic car rally in Beverley in the summer. I was struck by its beauty – the motor car as art!
I researched this photograph and I think the car is a 1957 Mercury Turnpike Cruiser. Please correct me if I am wrong.
The damp climate in the United Kingdom would make this a difficult car to maintain due to all the chrome.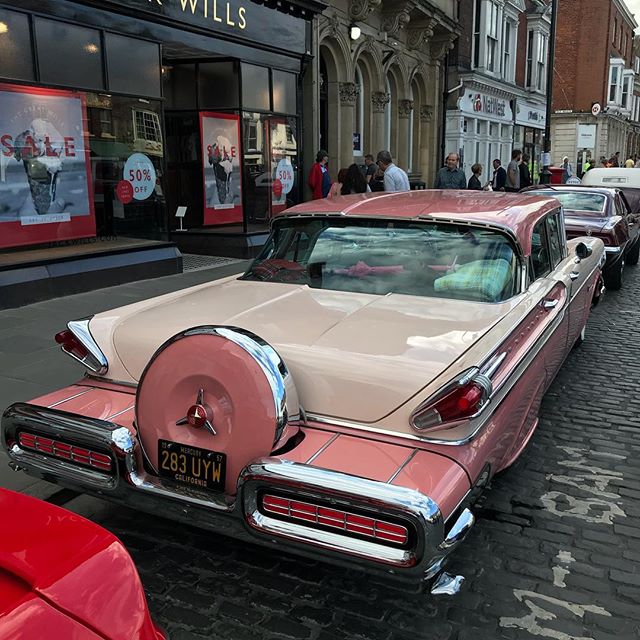 Beautiful American classic car – Mercury Turnpike Cruiser – they don't make cars like this any more!